Your preferred partner in quality ship management. Our technical department provides full technical management of our vessels, owned and managed.
Our passion and commitment is to provide quality Ship management with focus on the highest standards and maximization of operational efficiency, in and beyond compliance with all customers, Oil Majors, classification societies, flag state administrations, applicable codes, industry standards and best practices with focus on Safety and environmental responsibility.
ALBA Tankers Ship Management provides a wide range of ship management services for both in house ALBA Tankers partners and external clients:
Full ship management
Crewing (Crew management and recruitment services)
Chemical cargo supervisors and vetting preparation
Vessel inspections (Sales, purchases, vetting preparations etc.)
Vessel conversions and new building supervision
QHSE services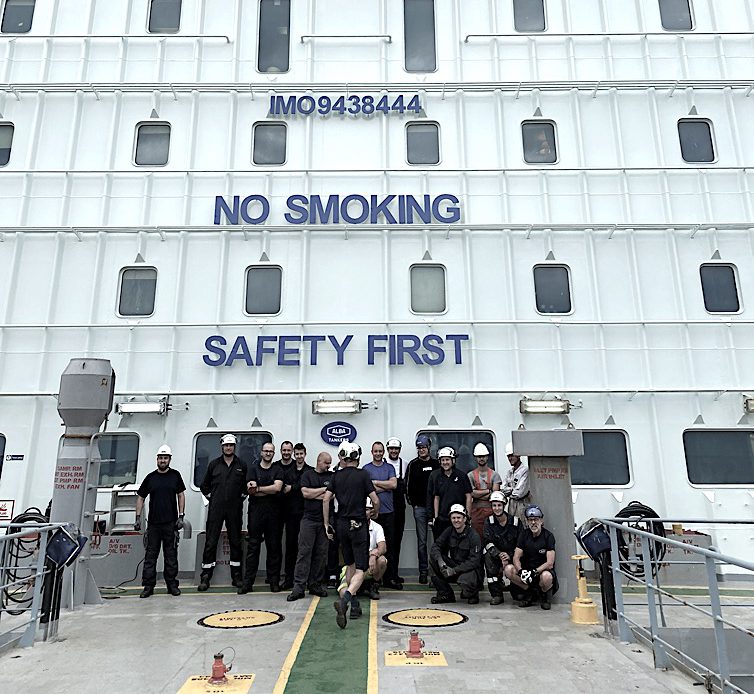 Alba Tankers specializes in recruitment and seafarer selection for ship-owners.
In our Crewing department, we are building the future on the strong foundation of both our knowledge and experience. Our team is group of experienced, creative and committed employees following the STCW, MLC and specific customer requirements.
The company policy is to operate all vessels with experienced crew in order to meet the customer requirements related to Crew Matrix. It is our goal, not only to recruit the most knowledgeable, but also to train, motivate, educate and promote our crew. We also act as agents in employing crew to Ship-owners taking care of all formalities related to employment and crew change formalities.
The Crewing department is also responsible in assisting our seafarers sorting out serious disputes that may arise in relation to their employment as per MLC 2006 Convention; any complaints shall be submitted in writing (by regular mail or email)
In order to fulfill customers' requirements and optimize the efficiency in the technical management we implemented and maintain the following IT solutions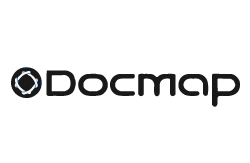 QA/Vetting department safeguard Company standards and reputation related to maritime safety and protecting the environment.
QA /Vetting department ensures compliance with all legal requirements applicable to our operations. We follow rules and requirements from our charterers, insurers and class; we strive to implement recognized industry best practices relevant to our business. We ensure that our employees and contractors at all levels are committed to safety, preventing injuries, loss of life and pollution prevention.
We have built, and maintain, a safe working environment both on board the vessels and on shore, following safe working practices, identifying risks and hazards. We continuously improve operations by reviewing the Safety Management System on a regular basis. We prepare ourselves, our organization, systems and vessels for emergencies, communicating in an open, timely and factual manner.
We employ a 'non-blame culture' as we believe there is no better way to learn as an organization.
PURCHASE
The function of the purchase department at Alba Tankers is to provide the best possible service to our own,  and third party,  vessels  for required equipment and spare parts.
We also arrange external service for vessels, both for scheduled tasks and for urgent repairs and spare parts either off-shore or in port.
Working closely with our suppliers we maintain excellent relations enabling us to offer competitive price levels at all times.
If you have an inquiry, please feel free to contact us.